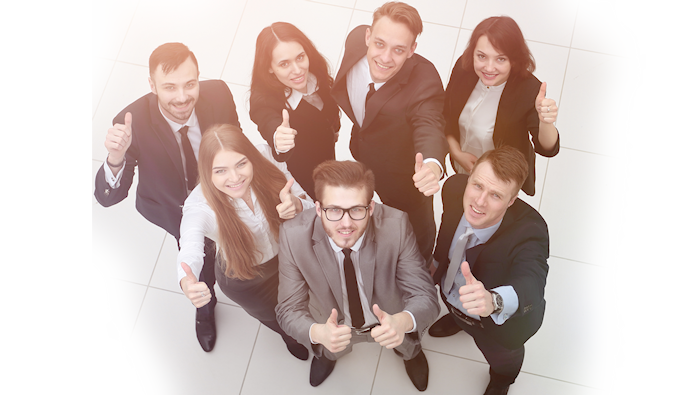 Have you ever thought about a sales job and wondered, "Where Can I Find a Sales Job Near Me?" At our world-class car dealership, we are looking for talented folks just like you. The final decision to sign that lease or buy that new car boils down to a relationship of trust. Developing a stellar customer service reputation by making honest sales one car at a time is the slow and steady method of growth we rely upon. The difference between hitting the mark every time and falling short can make all of the difference in the world. You need a particular knack to persuade buyers and a friendly demeanor.
Why Should You Join Kenny Kent Chevrolet?
We have a very creative and friendly staff who will treat every individual with respect. Our work environment can be stressful as we battle to meet deadlines and get drivers out the doors with roses. To reduce the overall burden on staff, we all help each other carry the load as best we can. Selling and servicing cars gives us the power to transform the lives of many hard workers in our region. If you are an auto enthusiast who enjoys driving and polishing cars, we look forward to meeting you. We strive to uphold the reputation of our parent company by offering elite service and a harmonious work environment.
More Positions Available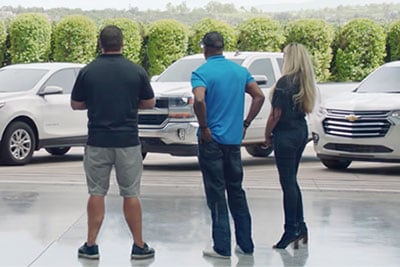 If developing a persuasive sales routine is outside the scope of your work capacity, we have an assortment of automotive-related positions within our dealership. We are always looking for trainees to help perform basic maintenance and repairs for our ever-expanding fleet of customers. If you have years of experience in a professional car shop, you may qualify for further Chevy-specific factory training. If you are knowledgeable about autos and computer savvy, we may have an opening at the parts counter. From time to time, we have positions available for administrators, service advisors, auto-financing advisors, associates, and managers.
Don't let the future pass you by as you wonder what trade is calling you. Working in the automotive industry virtually guarantees that you will have the work history and knowledge to find steady work with competitive pay for the duration of your life. Many jobs in the automotive industry are in demand and may qualify talented employees for free educational training. Contact us today about your employment interests by submitting an application.
Hours
Monday

9:00 am - 8:00 pm

Tuesday

9:00 am - 8:00 pm

Wednesday

9:00 am - 8:00 pm

Thursday

9:00 am - 8:00 pm

Friday

9:00 am - 8:00 pm

Saturday

9:00 am - 5:00 pm

Sunday

Closed