How Often Should You Replace Your Windshield Wipers?
Your windshield wipers should be replaced every six to 12 months. If you want a better answer than that, it's best to keep an eye on your wipers and look for certain signs that they need to be replaced.
Signs Your Windshield Wipers Need To Be Replaced
First of all, check the rubber wiper blades at least once a month for wear and tear. The wiper blades act as squeegees that thoroughly wipe away snow and rain, but they are prone to cracking and tearing. If you check them and they are rough to the touch, or they have visible cracks and gouges, you'll need to buy new windshield wipers.
Second of all, look at the windshield itself when you use your wipers. Your wipers should leave your windshield looking clean and clear. If they leave streaks instead, they should be replaced before the streaks get bad enough to impede your vision while you drive.
Third, listen to your windshield wipers. They should be nearly silent when you turn them on. If they squeak, squeal, and otherwise sound like nails on a chalkboard, they should be replaced. You might be able to get some more use out of them, but you probably won't want to, especially if you're sensitive to annoying high-pitched sounds.
Finally, check the metal components of your windshield wipers when you check your rubber blades. They should be free of rust and corrosion. A little rust won't impair your vision when you drive, but it does mean that your windshield wipers are damaged and could break.
Replacing Your Windshield Wipers

Fortunately, replacing your windshield wipers is not difficult. Replacement wipers can be purchased at most automotive and hardware stores, and they can usually be installed by yourself. If you don't feel comfortable with this or don't know what kind of windshield wipers to buy, bring your vehicle to Kenny Kent Chevrolet. We can take a look at your windshield wipers and determine what type of replacements you need.
Contact Us Today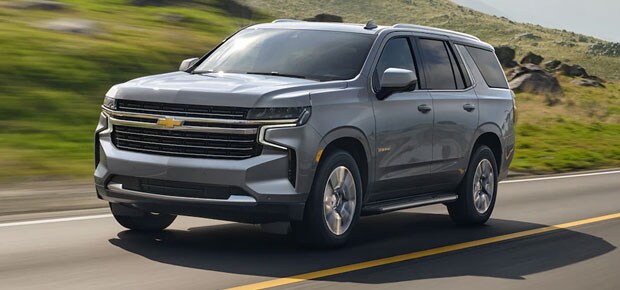 Contact Kenny Kent Chevrolet today for more information about windshield wipers or schedule an appointment for any other services. Our staff will be happy to answer any of your questions.
Hours
Monday

9:00 am - 8:00 pm

Tuesday

9:00 am - 8:00 pm

Wednesday

9:00 am - 8:00 pm

Thursday

9:00 am - 8:00 pm

Friday

9:00 am - 8:00 pm

Saturday

9:00 am - 5:00 pm

Sunday

Closed