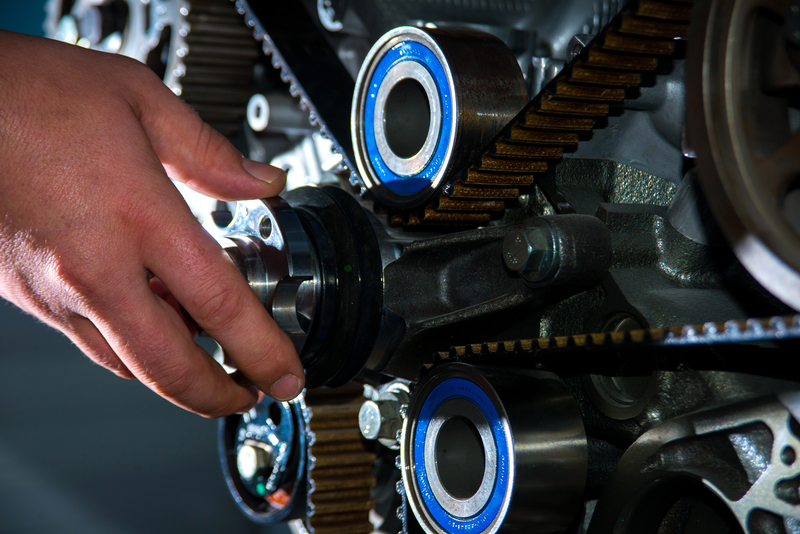 Why Is It Important to Replace My Timing Belt?
The timing belt is one of the most overlooked parts of a vehicle. Because of that, thousands of cars break down each year because of old and worn out timing belts. A timing belt will wear down over time and have to be replaced every 60,000 to 100,000 miles. With a worn-down timing belt, your vehicle will experience engine vibration, misfires, and overall sluggish performance. If left untreated, a worn timing belt can break and lead to total engine failure.
The Importance of Replacing Your Timing Belt
Your timing belt is one of the most critical components of your vehicle. Because of the wear that a timing belt undergoes, is it essential to have this piece of equipment checked and replaced regularly? If this is not done when the timing belt is at the end of its life, it will become less efficient, lead to misfires, and sluggish engine performance. Manufacturers recommend that you change your timing belt every 60,000 to 100,000 miles.
Timing Belt Replacement Service in EVANSVILLE
Our Chevrolet dealership has a team of top specialists that can quickly replace your timing belt. Our service department specializes in all Chevy vehicles and will gladly work on any make or model vehicle. Since our service department is fully-staffed, your timing belt will be replaced quickly, and you will get back on the road without delay.
At Kenny Kent Chevy, we have replaced many timing belts over the years. It is the reason why so many people in the area trust us for our service. Why rely on some other garage that doesn't work on timing belts as often? Trust the pros at Kenny Kent Chevy to get the job done right.
Only Quality OEM Automotive Parts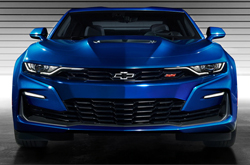 Our service department only works with quality original equipment manufacturer or OEM parts. OEM parts are designed specifically to fit your vehicle. That's because the OEM part is made by the same people who built your car. When you rely on third party parts, you could risk putting in a substandard piece of equipment in your vehicle. That could result in less efficient performance. In the worst-case scenario, a third party could do even more damage to your vehicle. We have timing belts for all Chevy vehicles in our inventory. That means you can get your timing belt replaced without delay.
Visit Kenny Kent Chevy Today
Kenny Kent Chevrolet offers fast and reliable timing belt replacement at affordable prices. Discover why we are a top destination for top parts and service. Visit us today.
Hours
Monday

9:00 am - 8:00 pm

Tuesday

9:00 am - 8:00 pm

Wednesday

9:00 am - 8:00 pm

Thursday

9:00 am - 8:00 pm

Friday

9:00 am - 8:00 pm

Saturday

9:00 am - 5:00 pm

Sunday

Closed