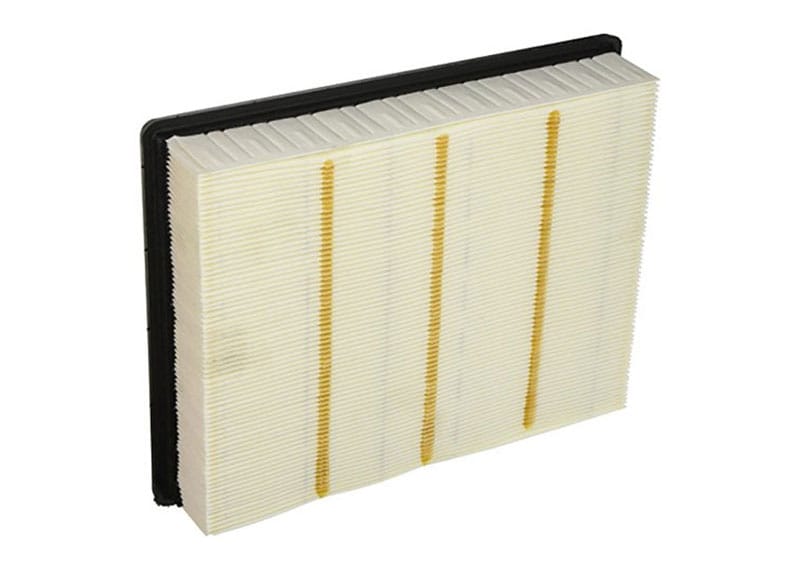 Benefits of Replacing My Engine Air Filter
Your car needs a clean engine air filter to breathe and operate efficiently. Your vehicle's engine uses a lot of air and thus needs proper ventilation to effectively burn its fuels. If not well ventilated, you risk your vehicle wearing and tearing away, which can impact your car's drivability and considerably reduce your vehicle performance. Some benefits of why you should replace your air filters regularly include reducing emissions and prolonging your vehicle's lifespan beyond its life expectancy.
A dirty, clogged engine air filter chokes your engine by cutting off the airflow that can affect the emission control system, causing imbalanced air and fuel mixture. It can also negatively affect other operations of the engine, such as the spark plug ignition and fuel economy. The engine air filter is designed to prevent debris from entering your engine and clogging it. Replacing the air filter regularly ensures that your engine is kept out of harm's way and serves you longer.
When Should You Get a Replacement for Your Engine Air Filter?
The standard interval of engine air filter replacements is usually after 12,000 and 15,000 miles or, in other cases, a year. However, the replacement of engine air filters typically varies, and the schedule is often indicated on the vehicle's manual.
Sometimes the engine air filter might not look dirty, and you might decide to overlook changing it. However, it is critical to change the filter at regular intervals to prolong your engine's life, as mentioned above. To check if your engine air filter needs replacement, you need to look for grayness, dirt, or debris on the screen, indicating a clogged filter which needs to be replaced.
You can get in touch with our team of certified experts at our dealership for all your automotive maintenance and repairs, including engine air filter replacements.
Certified Automotive Technicians
At Kenny Kent Chevrolet, our service center offers quality automotive service and repair work at a convenient location. Our technicians are well-trained and certified to inspect your engine air filter and determine if it needs replacement soon.
You can trust our Chevrolet service experts when bringing in your Chevrolet to our service center. We have extensive experience with engine air filter replacements, as well as all other maintenance and automotive repair service needs. Our technicians are also well-versed in any other makes and models you own, so you can depend on our service center for all of your automotive care needs.
Only Quality OEM Automotive Parts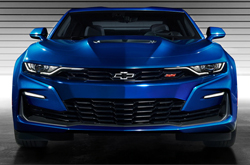 Bringing in your vehicle to our Chevrolet dealership means you'll be getting high-quality replacement parts. At Kenny Kent Chevrolet, we only install vehicles with premium original equipment manufacturer (OEM) parts to restore your Chevrolet to its proper condition. OEM parts are made to last as long as the original part and offer a precise fit over aftermarket parts.
If you need an engine air filter replacement or any other automotive maintenance or service, contact us by calling our dealership in EVANSVILLE, or by visiting us online to schedule a service appointment using our online form.
Hours
Monday

9:00 am - 8:00 pm

Tuesday

9:00 am - 8:00 pm

Wednesday

9:00 am - 8:00 pm

Thursday

9:00 am - 8:00 pm

Friday

9:00 am - 8:00 pm

Saturday

9:00 am - 5:00 pm

Sunday

Closed