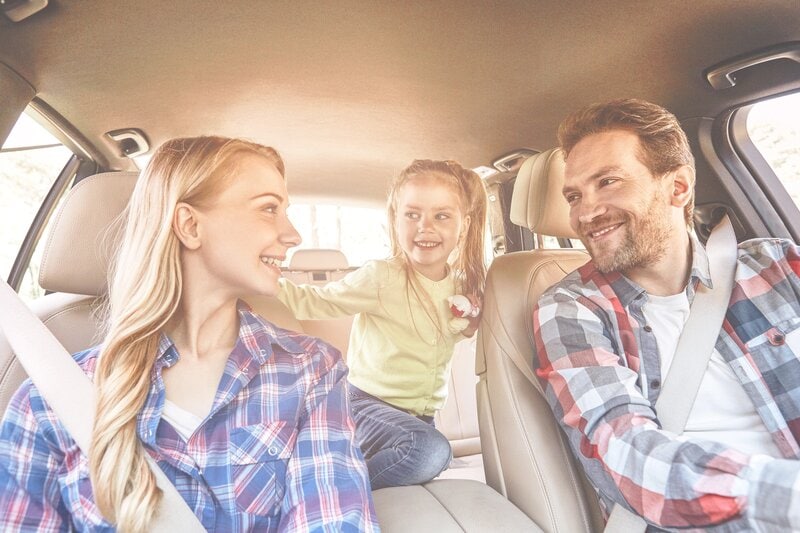 With the proper maintenance and attention, your vehicle can last longer than you think. It is merely a matter of staying on top of your regularly scheduled maintenance and addressing small problems before they become significant issues. Here is a look at four steps that you can take to keep your car dependable for the long term.
Keep Up With Regular Oil Changes
You will want to make sure that you change the oil on your vehicle during the mileage checkpoints set by the manufacturer. In most cases, you will be changing your oil about every 7,500 miles. Be sure that you are using the recommended weight of oil as indicated by the owner's manual. During an oil change, the technician will check your fluids and perform some other safety checks on the vehicle.
Get a Multi-Point Inspection
Your vehicle should get its annual check-up in the form of a multi-point inspection. These inspections will look over the most critical parts of the vehicle, such as the engine, brakes, safety equipment, and electronics. With a multi-point inspection, the service technician will be able to detect small issues before they become a costly problem.
Rotate and Inspect Tires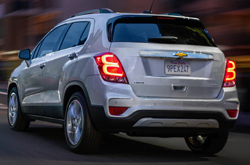 To ensure a smooth and safe ride, you will want to have your tires rotated each year. This will ensure the safe pattern wear on each tire. During your vehicle's tire rotation, service technicians inspect the tires for any cracks or signs of damage.
Address Minor Problems Right Away
Finally, you should stay on top of any check engine light warnings or other indicators warning of an issue with the vehicle. If you do detect an issue, contact the Service Department at our Chevrolet dealership. Our experienced technicians will be able to quickly diagnose the problem with our diagnostic tools and fix the issue.