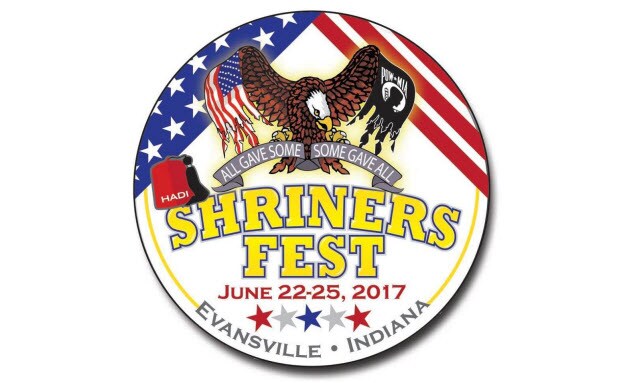 The tradition continues! ShrinersFest will once again be making a return on June 22-25, 2017, right alongside the riverfront plaza in downtown Evansville. The annual event, which celebrates the U.S. armed forces, is sponsored by Kenny Kent Chevy and features everything from an airshow to live music, drawing in over 50,000 spectators each year.
The biggest attraction at ShrinersFest is none other than the air show, which is set to take place this year on Saturday and Sunday. The two-hour spectacle made up of high-flying stunts will showcase the Lima Lima Flight Team, Dehavilland Vampire Jet, Ashley Shelton Wingwalker, the North American T-6 Texan, aerobatic pilot Michael Vakin and the Paradigm Aerobatic Team. The U.S. Coast Guard is also tentatively scheduled to make an appearance, highlighting their Search and Rescue team.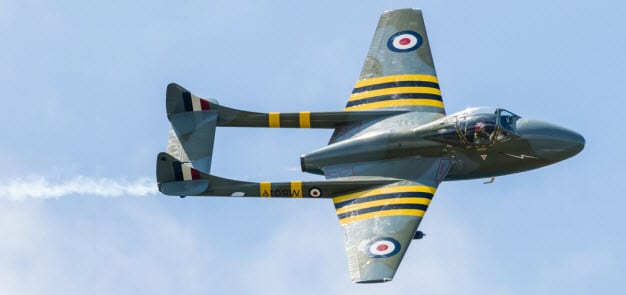 Additional fun events guests can look forward to include the Paraglider Show, LST 325 Military Reenactment, Ultimate Air Dogs Show, live music and carnival rides. There will also be several food vendors, Coors/Miller Lite Bierstubes for adults and a Kids Zone for the little ones.
Get your tickets online now for just $7, or at the gate for $10. Kids 12 and under get in free. We look forward to seeing you there this June!