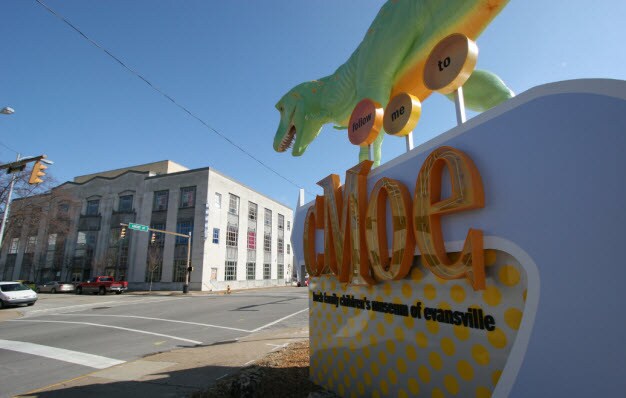 The holidays are officially over, but that doesn't mean the fun has to be. Now's the time to enjoy two different pop-up activities at the Koch Family Children's Museum in Evansville before February arrives. Designed to appeal to the little ones, these temporary hands-on exhibits encourage creativity.
Playdough and Kinetic Sand - Jan. 24-27, 2017
Come enjoy the museum's Playdough and Kinetic Sand pop-up activity before it comes to a close. No child can resist the fun playdough has to offer, and yours is guaranteed to enjoy stretching, rolling, pulling apart and creating their own masterpieces out of the moldable putty. Open every day at 10:30 a.m., 12:30 p.m. and 2:30 p.m., this is one activity you won't want to pass up while visiting the museum.
3D Pens & Circuitry - Jan 28, 2017
Children of all ages can participate in the 3D Pens & Circuitry event on Saturday, Jan. 28. Using Littlebits and 3D pens, kids will be encourage to create 3D pieces of art and take on select challenges to test their skills. This event will be held from 10:30 a.m. to 2:30 p.m.
If you'd like to visit the Koch Family Children's Museum today, admission is $8 and can be purchased upon arrival. All pop-up exhibits are included with general admission. The museum is conveniently located at 22 S.E. Fifth Street in Evansville.