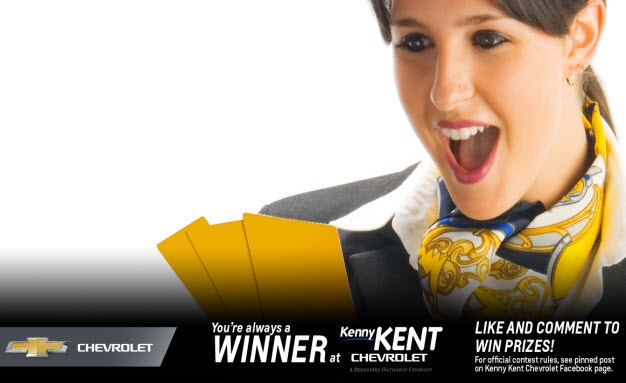 All throughout the month of February we're hosting a special "Share the Love" event, where our Facebook fans can win big prizes! Look out for unique opportunities each week on our official Facebook page to try your hand at our sweepstakes.
If you haven't already, "Like" our page on Facebook for the chance to participate in our "Share the Love" promotion. We'll be posting one prize every week during February, and all you have to do is like the post and leave a comment to be entered into our drawing. At the end of each week, the grand prize winner will be announced for each prize!
Want to know what's up for grabs? We'll give you a preview. Prize #1 is two tickets to Locked!, Evansville's premier Escape Room; Prize #2 is a $50 gift card to Cheddars; Prize #3 is two tickets to a Thunderbolts hockey game; Prize #4 is two tickets to the Royal Suite, including dinner; and Prize #5 is a family membership to Mesker Park Zoo and cMoe!
Be sure to keep any eye out for each of these amazing prizes all month long. For additional information about our "Share the Love" event, take a look at the official rules on our Facebook page.