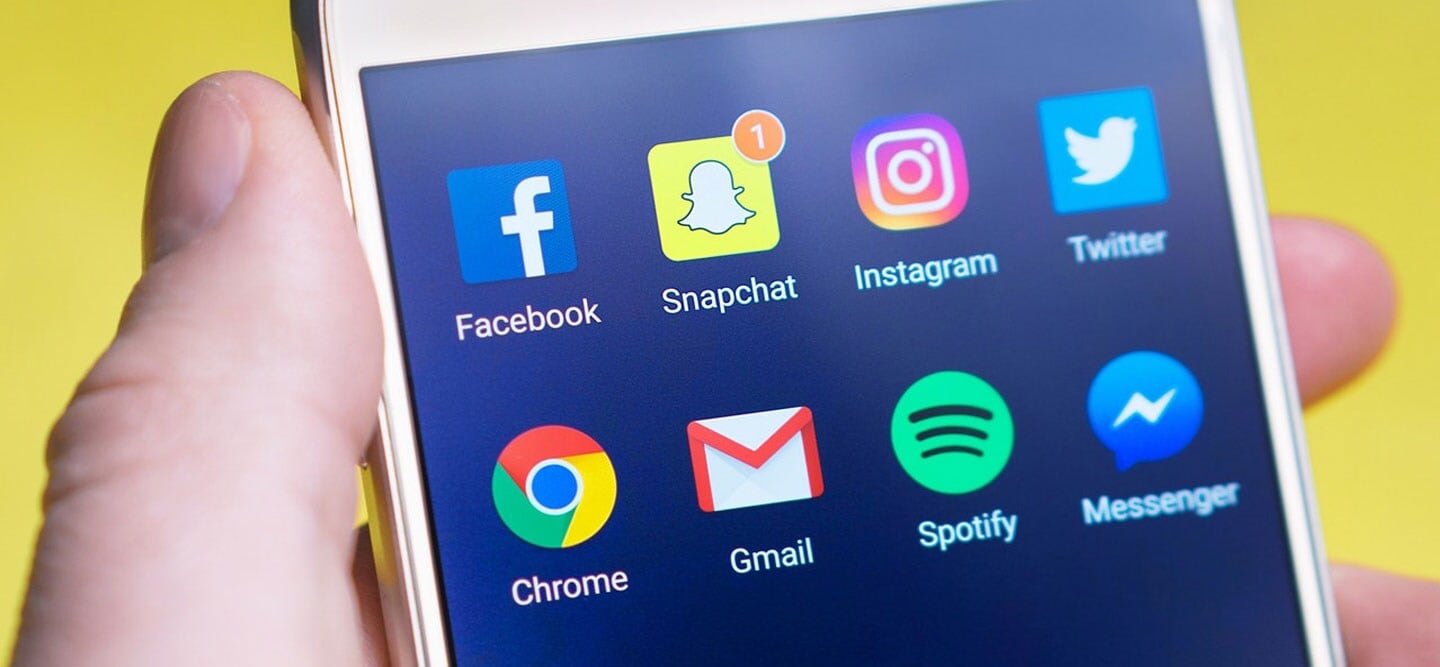 By now, you're probably familiar with the term "social distancing." But while there are requirements for certain activities, such as staying six feet away from others and avoiding large social gatherings, social distancing doesn't mean you have to shut yourself off from the world completely. While you may have to make significant adjustments in your life in the interim, there are certainly positive and productive ways to handle social distancing.
Create a Home Workspace
One significant adjustment many people need to make during this time is working from home rather than working from the office. At first, this might seem like a wonderful change from the norm. However, you might encounter challenges in working from home that makes the magic quickly wear off. If you find yourself struggling, create a home workspace complete with a desk, comfortable chair, and even a separate room in the home. You'll find that you become more productive and less stressed as a result.
Stay Connected Online
Even if you have to stay socially isolated in person, you can still connect with others online. If you use Facebook, Twitter, or Instagram regularly (or if you've been meaning to log in after some time), the social distancing time is a perfect opportunity to stay or become active on social media. Be sure to check in with friends, family, and colleagues to see how they're doing.
Expand Your Social Network
Maybe you've been wanting to contact an old friend for some time or connect with a family friend now living overseas. What better time to make that effort than now? Connecting with more individuals will make you feel more plugged-in to the world, which does wonders for self-esteem and morale.
Learn a New Hobby
Maybe you've been thinking it would be great to learn guitar, piano, or any other instrument. Alternatively, you may have been wanting to learn Spanish, French, or Italian for some time. Regardless of your ambitions, now is the time to get started with something new. Many businesses are offering classes online, which means you can join a virtual course in many disciplines and locations.
Cross off Your To-Do List
From mailing letters to filing taxes, there are many chores you'd rather not do that need to get done. If you've been delaying getting things accomplished, why put them off any longer? You'll be much happier getting rid of those tasks looming in the back of your mind, and you'll thank yourself when you get back to your normal routine.