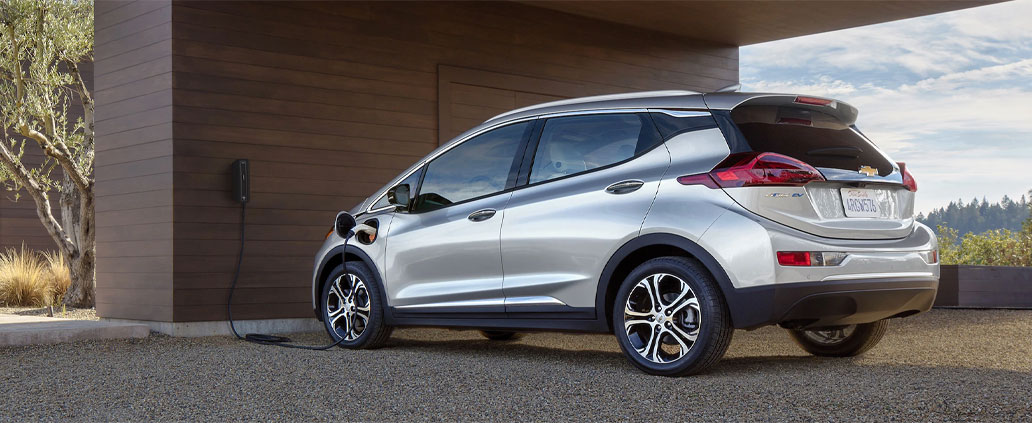 Electric vehicles (EV) are equipped with electric motors that run using electricity, a generator or a battery to produce energy. In comparison to gasoline, electricity is one of the cleanest, renewable forms of energy available. Below are a few ways Bolt EV Academy teaches you the advantages of electric driving.
Bolt EV Academy
Chevrolet has launched a series of 15 videos to teach current and future Bolt EV drivers the advantages of electric car ownership. These videos illustrate and explain a range of electric car topics, from how to charge the car on the road to cold weather driving tips.
Environmentally Friendly
Electric vehicles do not use gasoline as their source of energy, deeming electric cars a more sustainable motive of transportation over gas-powered cars. With electric vehicles, there is no combustion of energy, which equates to little to no emissions. Electric vehicles are best suited for the environment, and their introduction will help reduce adverse climatic changes.
Low Running Costs
Compared to cars that take gas, electric cars are less costly to run and maintain. These vehicles have few moving parts, which demand less servicing. Electric vehicles lack fuel tanks, filters, cooling systems, and other components, giving electric cars a significant advantage since their servicing costs are much lower compared to their rivals.
Improved Driving Experience
Electric cars have three significant driving advantages as compared to fuel cars. Their torque provides more response to acceleration and offers regenerative braking once you let go of the accelerator, creating a significant driving efficiency. Their low center of gravity, weight distribution, and placement of batteries makes them easy to handle, with additional comfort and safety. When owning a Chevrolet Bolt EV, you can have peace of mind and feel at ease when charging your car.
Bolt EV Academy and its series of videos help drivers get used to owning this unique vehicle. Contact or visit our Chevrolet dealership today in Evansville, IN, to have a closer look at the Bolt EV lineup.