2016 City Express Reviews from Kenny Kent Chevrolet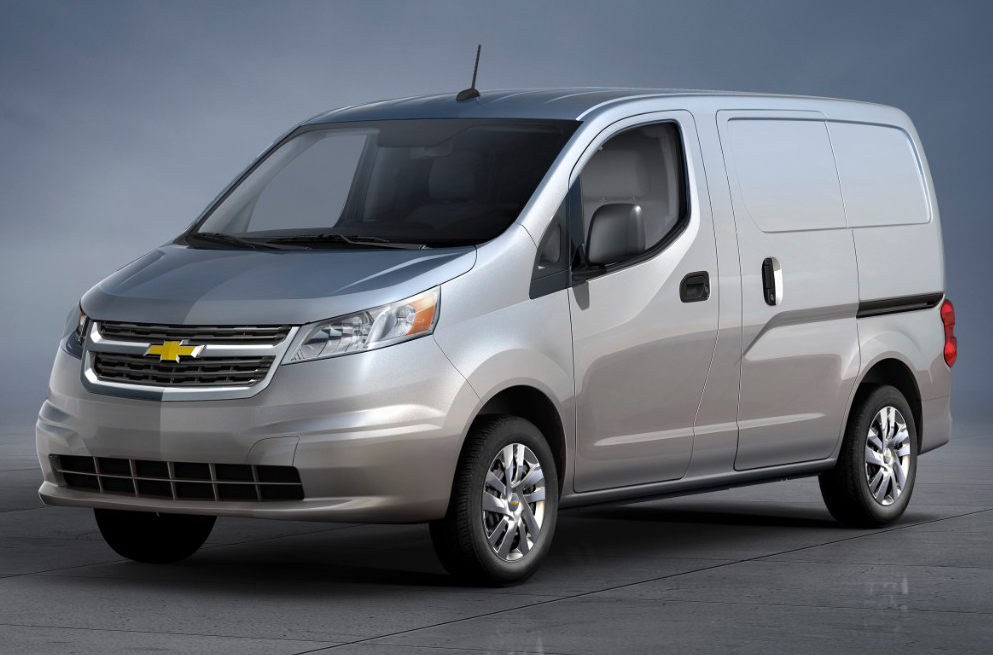 For small business owners in need of a compact van that offers big functionality, the 2016 Chevy City Express in Evansville is an ideal purchase. It's ready to get down to work with 122.7 cubic feet of cargo space for you to fill up, standard floor-mounted D-rings that'll keep your cargo secure, and features such as a file folder bin for your paperwork and available navigation to get you to your next job.
No matter your industry, City Express is work-ready and available with a wide range of upfits, so you can configure it for your specific needs. Options like dividers, shelves, door kits, hook bars and other modular elements offer great versatility for shoppers. And all the standard must-haves are also included, such as air conditioning, a height-adjustable driver seat and auxiliary audio jack, a few of the basics needed to feel comfortable working on the road.
2016 Chevy City Express reviews say shoppers will appreciate the van's excellent fuel efficiency, too. According to EPA estimates, it achieves a notable 24 city mpg and 26 mpg highway with a 2.0-liter four-cylinder engine and Continuously Variable Transmission. Plus, in addition to offering powertrain technology and advanced electric power steering, which both work together to optimize efficiency, the van's svelte dimensions and body-integral chassis make it easy to maneuver the van around tight turns, even when you carry the max 1,500-pound payload.
Following its inaugural debut last year, the City Express quickly became one of the leading options in the compact van class and in addition to efficiency and versatility, it has many other selling points as well. City Express offers an overall thoughtful design that really takes your convenience into account. For all the daily tasks associated with running a business, from keeping track of paperwork to unloading gear, the 2016 City Express in Evansville offers streamlined solutions. There's a file folder bin in the center console, back doors that open up to 180 degrees, 20 interior cargo-mounting points, and other well-thought features and design attributes that make working on the go that much easier.
Continue our 2016 Chevy City Express review below to learn even more about the van, then visit Kenny Kent Chevrolet to configure your own City Express today!