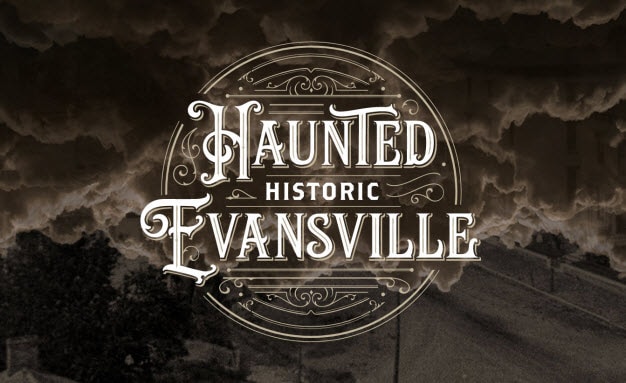 For a spooky good time this Halloween season, invite your friends and family to take a one-of-a-kind tour of Haunted Historic Evansville. On October 27 & 28, interested individuals will have the chance to take part in the Haynie's Corner Arts District Tour, where just about anything can happen!
Known to attract artists and musicians, the Haynie's Corner Arts District has become a haven for those who choose to express themselves creatively. However, its history paints a picture complete with mysteries, secrets and debauchery. Tales about events that took place in the district date all the way back to the 1800s and feature everyone from Karl Kae Knecht to George Haynie himself. During the tour, which makes stops at Haynie's Corner Drug Store and brothels, you may even come across the ghosts of these former Evansville residents.
Starting at 6 p.m., the haunted tour lasts for one hour and begins at Center of Hope Church. Considered a family-friendly event, don't hesitate to bring the kids along for all of the frightening fun. Also, be sure to wear comfortable shoes – there will be plenty of walking.
To purchase tickets to the Haynie's Corner Art District Tour, visit the official event website.