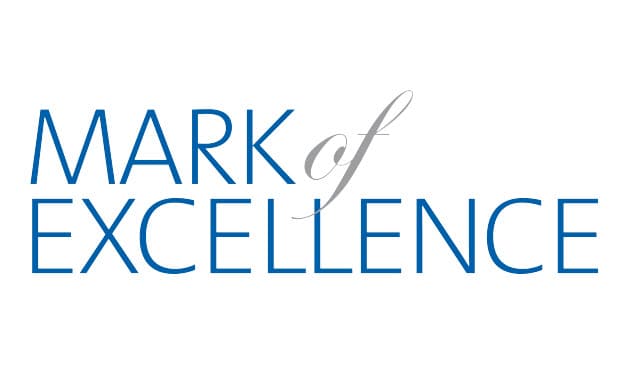 Kenny Kent Chevy features one of the most efficient service centers in the Evansville area, offering first-class automotive maintenance and repair services to local car owners. Our success can be attributed to our dedicated teamed of factory trained certified technicians, and we're proud to announce that one of our very own techs, Sam Grayson, has been honored with GM's prestigious 2016 National Service Technician Award!
Grayson is one of a small number of service technicians throughout the country to receive this accolade as a part of GM's Mark of Excellence Recognition Program. A total of 56 honorees were named by GM, and of the group, only two awardees were based out of dealerships in Indiana - Grayson was the only technician honored in the tri-state area. Each one was recognized for being at the top of their field when it comes to product knowledge, technical training, customer satisfaction scores and providing years of exceptional service.
We'd like to congratulate Grayson for receiving this influential award and thank him for his hard work. We truly have one of the best service teams in the business and we appreciate everything they do to help keep our dealership operating smoothly and customers satisfied.
If you need car service or maintenance in the Evansville area, come see one of the top teams around. Schedule an appointment at our service center today!